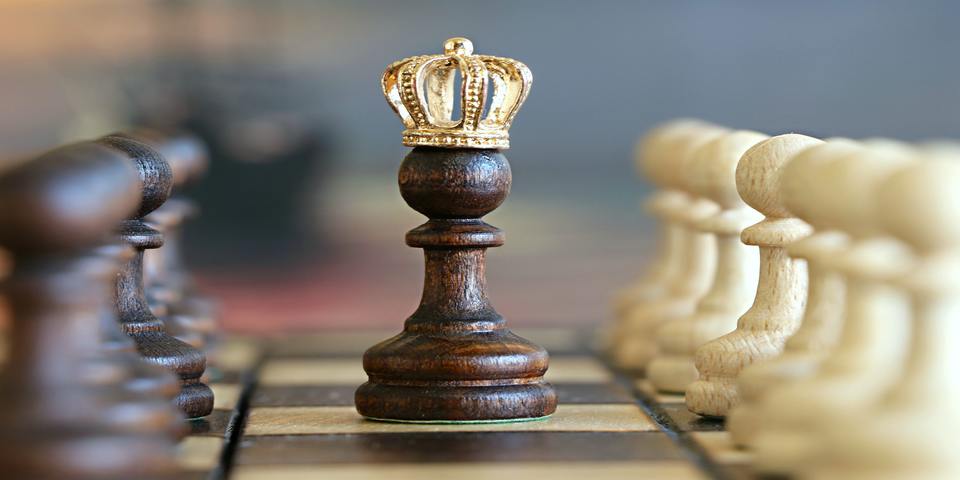 "Don't look for the needle in the haystack, just buy the haystack" – John C Bogle
Many great investors like Buffett, Bogle, Lynch have been consistent in their advice that a low cost index fund is a very good investing option for a vast majority of the investors. This advice was at the top of my mind when I began my search for an equity mutual fund to start a long term systematic investment plan.
A study from BofA-ML had found that only 3 % of the 1,600 equity funds actually managed to outperform the Nifty in first six months of 2018. A 6 % of them managed to outperform Nifty on a relative basis in the last one year and only 16 % outperformed the benchmark in the last three years.
This set me thinking as to what this really meant for ordinary investors like you and me.  Are there any equity funds which have been consistently outperforming the benchmark indices over for a very long time horizon? Or should we just heed to the advice of the investing legends and join the index fund investing bandwagon?