Restarting our Wealth Creation Journey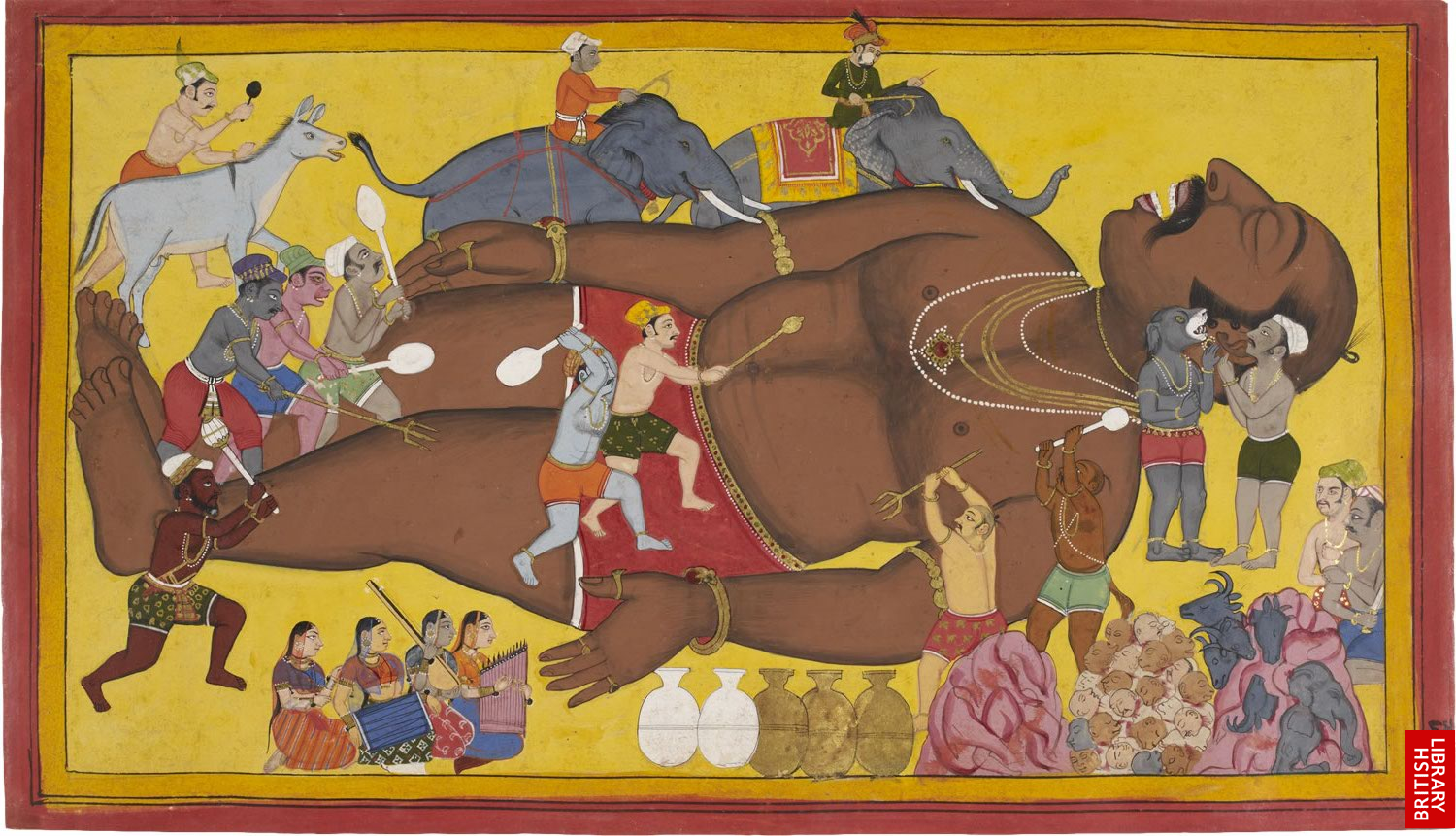 Those familiar with Indian Mythology will have surely realized this character from Ramayan and for those who could not – He is  Kumbhakarna – brother of Ravana . He sleeps for 6 months a year and every year , when the six months period was getting over , it was a herculean task waking him up.
As seen in the picture above, he was a colossal giant and it took many soldiers, animals (up to 100 elephants ) to wake him up from his deep sleep.  While at least Kumbhakarna had an excuse of a curse, I have been an investing Kumbhakarna – in deep sleep for 6 months.
Many of you reached out to me personally and I tried to explain. While I am deeply sad that there was no update in this channel, there were a series of events which happened in very quick succession which left me empty.
Restart, Reset & Refocus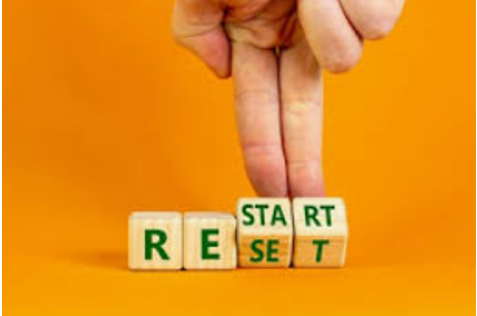 Restart updates , reset your subscriptions (6 months , I will add  6months to every one) & Refocus on the wealth creation journey.
Subscribers of acceler8 & accumul8 , you will hear from me over the weekend.
When we started this telegram channel , we started with the dual theme of Earnings & Learnings. Then we moved to sharing only the Momentum Buddha portfolio updates. After careful thought and based on various feedback received: We will revert back to the dual theme of earnings and learnings.
We will continue with whatever we were doing – the Momentum Buddha Portfolio updates plus we will add more:
Everything to help you invest better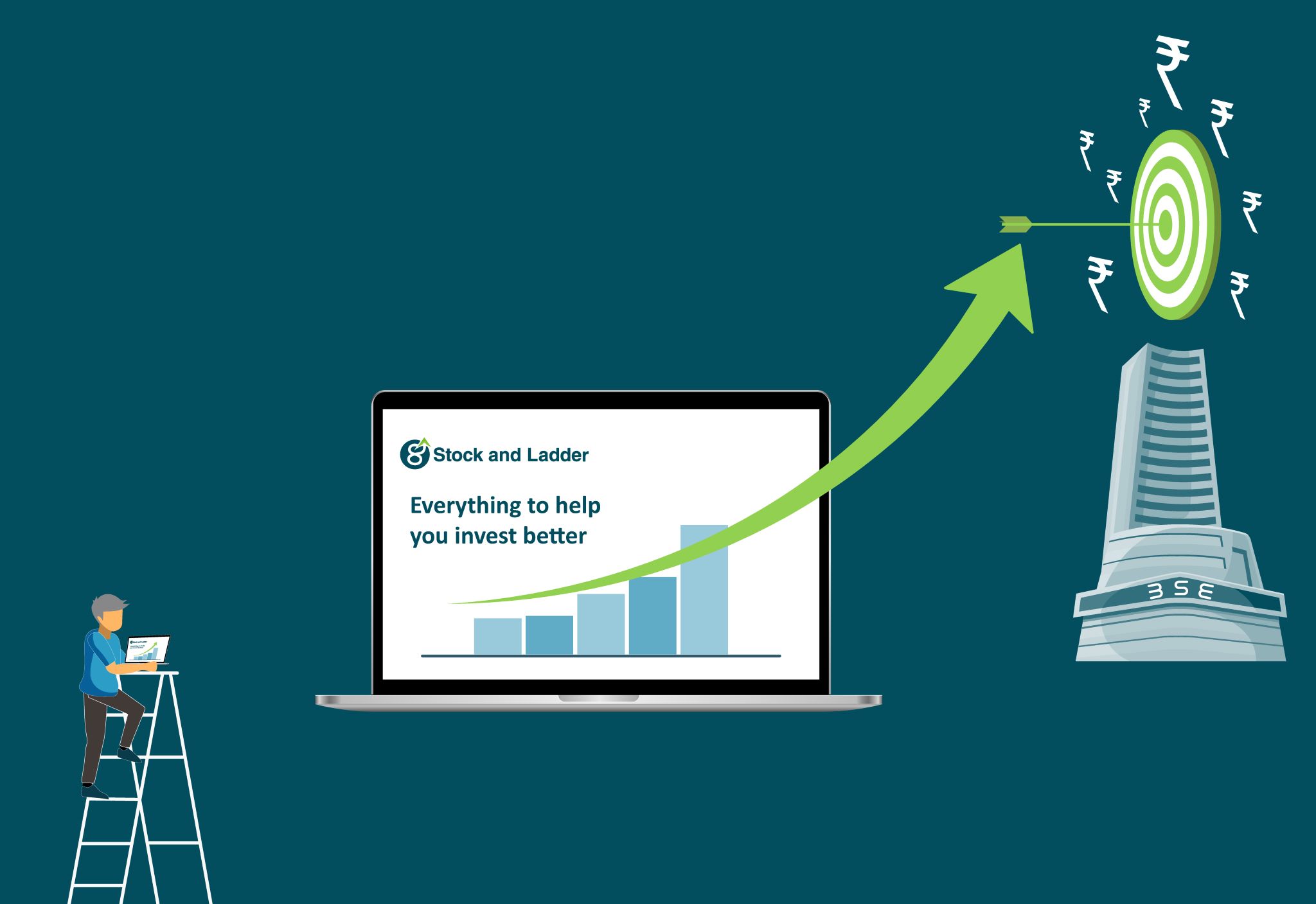 To invest better, you cannot be a one trick pony. Among many things, you must be well read, should be able to connect the dots and have a rich source of ideas.
What to expect ?
Momentum Buddha Portfolio update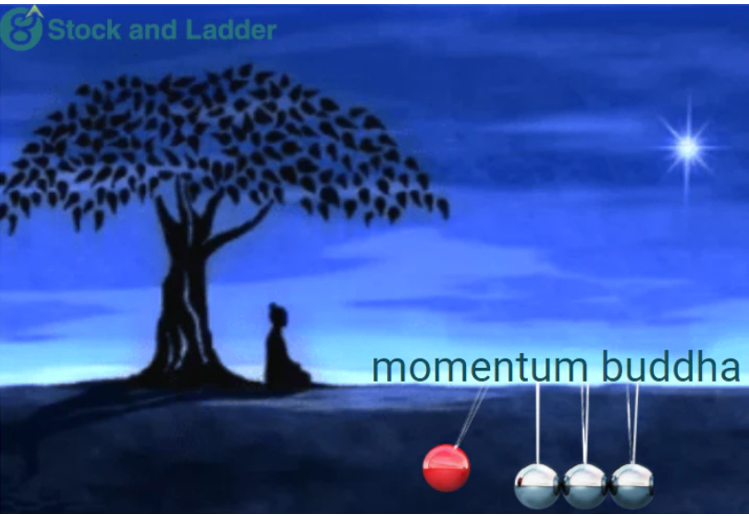 2. Articles, white paper, downloads & more [New]

3. Investing Ideas  [New]
Dividend Investing

Quality Investing

Small cap Investing
More on these later
Final thoughts
"You can't go back and change the beginning, but you can start where you are and change the ending"- C.S Lewis
In the business world, it is said that restart is not bad at all because it gives another opportunity to get things right. While being an investing Kumbha Karna was not definitely in the plan. I too consider this as an opportunity to get things right – to be consistently adding value to help you invest better
Happy Investing !!!!
Ps: Thank you every one for your trust & support
Do you love Reading?
Check out the best books to read at the Superinvestors Bookshelf Let's stay connected, Follow me on Twitter @Stocknladdr