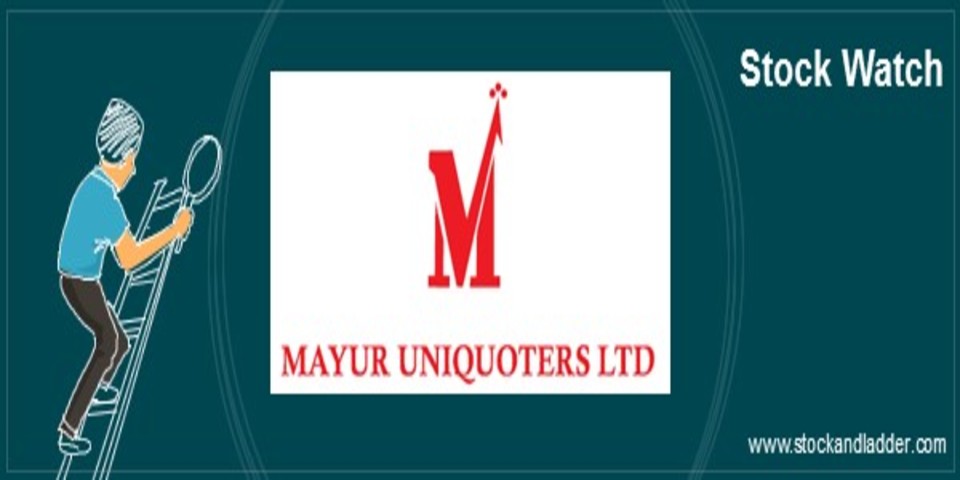 All things are artificial, for nature is the art of God – Sir Thomas Browne
Mayur Uniquoters Limited (MUL) is engaged in manufacturing and sale of synthetic leather commonly referred to as artificial leather. MUL is India's largest producer of synthetic leather and also a key vendor globally along with KURARAY, NAN YA Plastics, TEIJIN and Toray Industries in the USD 24 billion synthetic leather industry.
Synthetic leather comprises of a cloth base / fabric quoted with a synthetic resin (poly vinyl chloride or PVC) to resemble and feel like natural leather. Synthetic leather is 3 to 4 times cheaper than natural leather along with being more durable and being easily available. It's used in multiple industries like footwear, automobile, furnishing, and fashion (bags, wallet, and clothing) among others.
MUL has been on my watch list for some time now. The implementation of GST, ban on trading of cattle for slaughter and the crackdown on illegal abattoirs pushed up MUL higher up my watch list. With the announcement of a possible second buyback of shares in as many years, I decided to take the plunge and have a closer look into MUL's business.