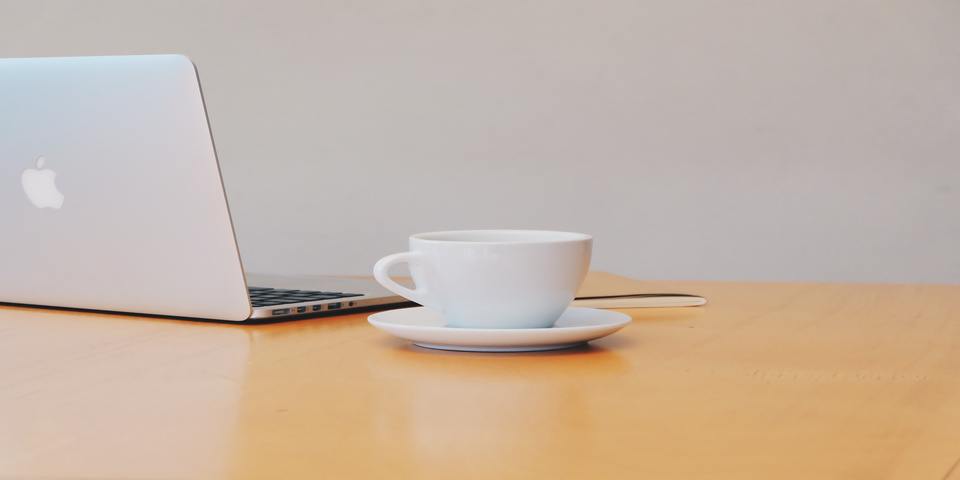 A Single conversation with a wise man is worth a month's study of books  Chinese proverb
Continuing with my investing chat series with smart minds, I had a deeply thought provoking conversation with Anshul Khare.
 Anshul Khare works as software freelancer in the IT industry in Bangalore. He studied engineering at IIT Bombay. Anshul is an avid reader of books from various disciplines including investing, business, personal finance, human behaviour, and decision-making. He is a guest blogger at popular value investing blog www.safalniveshak.com. Anshul has also authored a book called Mental Models, Investing, and You. He can be reached on Twitter @anshul81.
 Anshul is an Engineer, Value investor, Author and Blogger- all rolled into one!!!When I reached out, Anshul was gracious enough to spare some time for a chat. I believe that many hundred hours spent on reading, thinking and blogging has permeated into this conversation. So dear friends, please grab a cup of coffee; sit back and (hopefully) enjoy the conversation.