Presentation and Q&A
Dear Subscriber,
Over the last few weeks we have received multiple clarification requests on acceler8 portfolio learning service.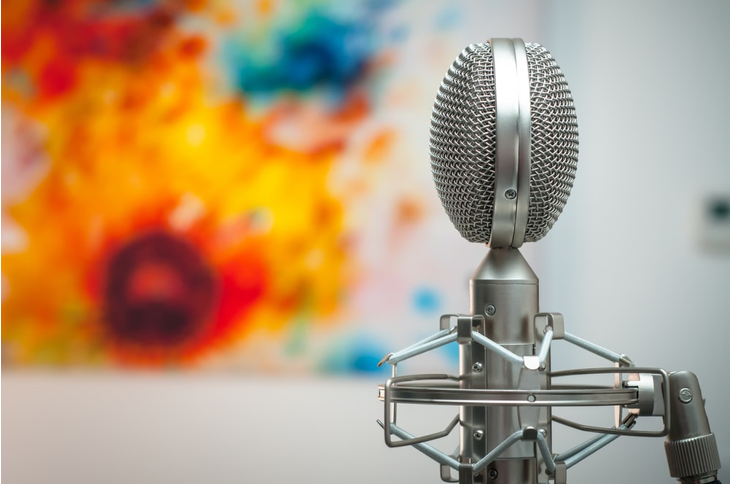 We have scheduled a webinar (Zoom call) on Apr 10, 2021, 11 am to explain the investing philosophy and strategy behind acceler8 portfolio and to clarify any questions you may have.
In case you are interested, do register for the event by following the link below.
PS :
Acceler8 FAQ's for your reference.
Do you love Reading?
Check out the best books to read at the Superinvestors Bookshelf Let's stay connected, Follow me on Twitter @Stocknladdr