For Subscribers only: Tomorrow 3 Oct, 2021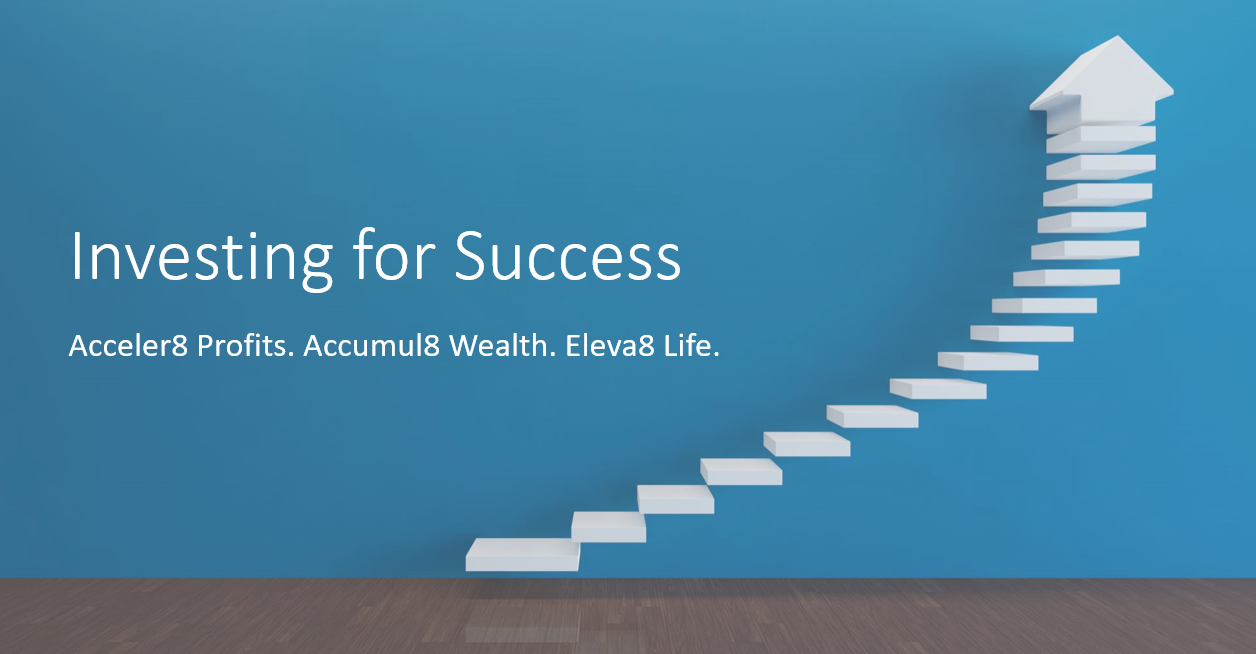 Dear Subscriber, 
Greetings !
#acceler8 portfolio service was launched in early 2021 to harness the power of momentum in our portfolio and generate accelerated profits over a short investing horizon.
Inspired by the investing legends Warren Buffett, Phil Fisher and Peter Lynch, we launched the accumul8 portfolio to create long term wealth by investing in outstanding companies with a long runway for growth run by competent management.
Over the last few months I have interacted with many of you on an individual basis and have shared my thoughts on how one could use the #acceler8 and #accumul8 follow my portfolio services to achieve your financial goals.
Treat this webinar as a kind of an exchange of notes where I will present to the group the key points discussed and important questions answered.
The presentation is for an hour followed by 30 mins of Q&A, the duration of which can be extended, if need be.
Please Note:
Confirm your participation by clicking the link below by 10 P.M tonight. Confirmation is for the 50 participants on first cum first basis. Absence of response will be considered "NO"

In case you confirm your participation, please try to attend without fail as you have used up the limited number of slots available.

The meeting link will be shared to ONLY those who respond to the link below
Looking forward to your participation. Cheers !
Do you love Reading?
Check out the best books to read at the Superinvestors Bookshelf Let's stay connected, Follow me on Twitter @Stocknladdr