A Special Annual Offer for you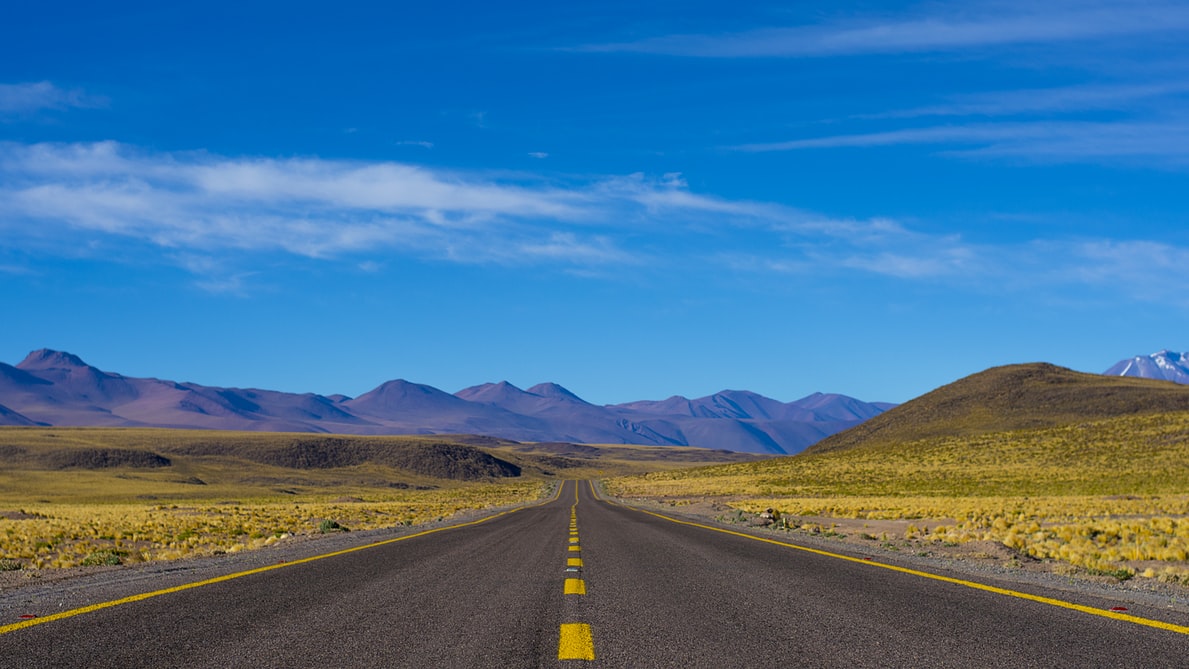 "Success is a journey, not a destination"
Acceler8 had a memorable second week. The lessons and experiences were shared with your friends.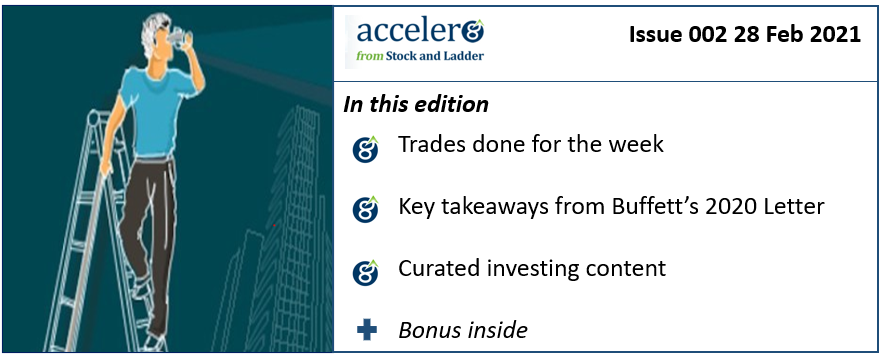 Many times, with whom you travel with makes the journey special. I would love to have your company in my #acceler8 journey.
Yesterday, I was looking out for you and was hoping to see you there, but could not find you.
You are important. To make it special for you, here is a 40% discount on the annual plan for a limited period.
Looking forward to welcoming you onboard.
Do you love Reading?
Check out the best books to read at the Superinvestors Bookshelf Let's stay connected, Follow me on Twitter @Stocknladdr