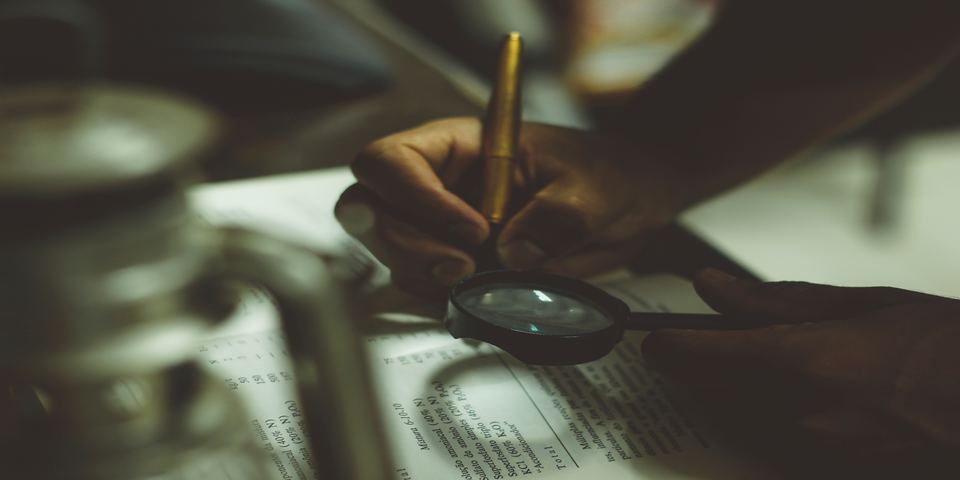 Always two there are, no more, no less. A master and an apprentice" – Yoda
In a world where investors are drowning in information but starving for wisdom, we are incredibly lucky to receive an annual doze of distilled investing wisdom straight from one of the greatest masters of the craft, that too free!
They say the greatest education is watching the masters at work. One such master piece comes in the form of Buffett's annual letter to shareholders. I honestly believe there is much more wisdom packed in those 20 odd pages than that can be found in many books put together.