Few exciting things in the anvil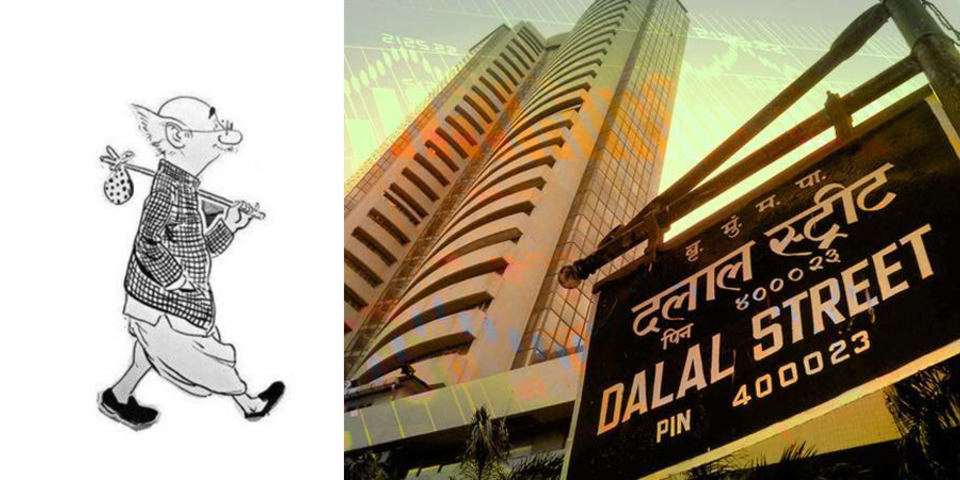 Dear Subscriber,
We had the first acceler8 webinar today and thank our subscribers who took time out on a weekend to engage and know more about the service.
For those of who could not join, please access the presentation used for the webinar by clicking the link below:
We have also lined up lot of exciting things for our acceler8 subscribers in the coming days including a portfolio strategy for long term investing, a new home (website) for acceler8, webinars , training programs and much more.
[In case you missed]
As the first step towards our focus on long term investing, we did a detailed Stock analysis of IEX. Watch this space for more details.
As mentioned in the previous post, the prices of annual membership have gone up 60% from Apr 1. However as part of the webinar we are running an offer on the annual plan only for this weekend. We really hope you avail this offer and join the acceler8 family.
Exciting times ahead, looking forward to having you onboard.
Subscribe now!!!
PS: Here is a detailed FAQ on #acceler8
Do you love Reading?
Check out the best books to read at the Superinvestors Bookshelf Let's stay connected, Follow me on Twitter @Stocknladdr