Birthday Offer Inside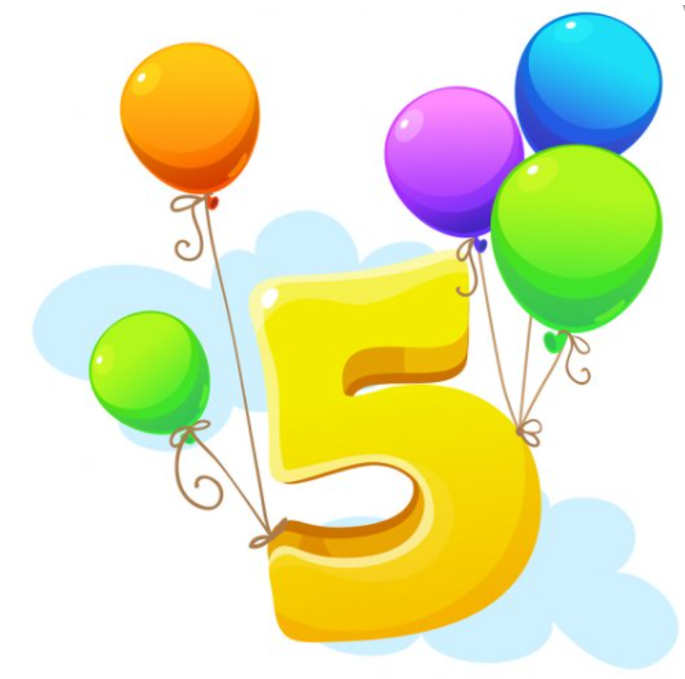 Life is not measured by the number of breaths we take, but by the moments that take our breath away.

Maya Angelou
Stock and Ladder turned 5 this week.
Looking back, the journey from a standing start as a standalone blog to what we are today has been momentous.
From writing blog posts, tweeting on investing, conducting investing chats, doing investor presentations to starting "Follow My Portfolio" service, the journey has been one big enjoyable learning experience.
As Mary Angelou said, a few moments which took my breath away :
1) Being named as one of the TOP 150 Best Investing Blogs in the Planet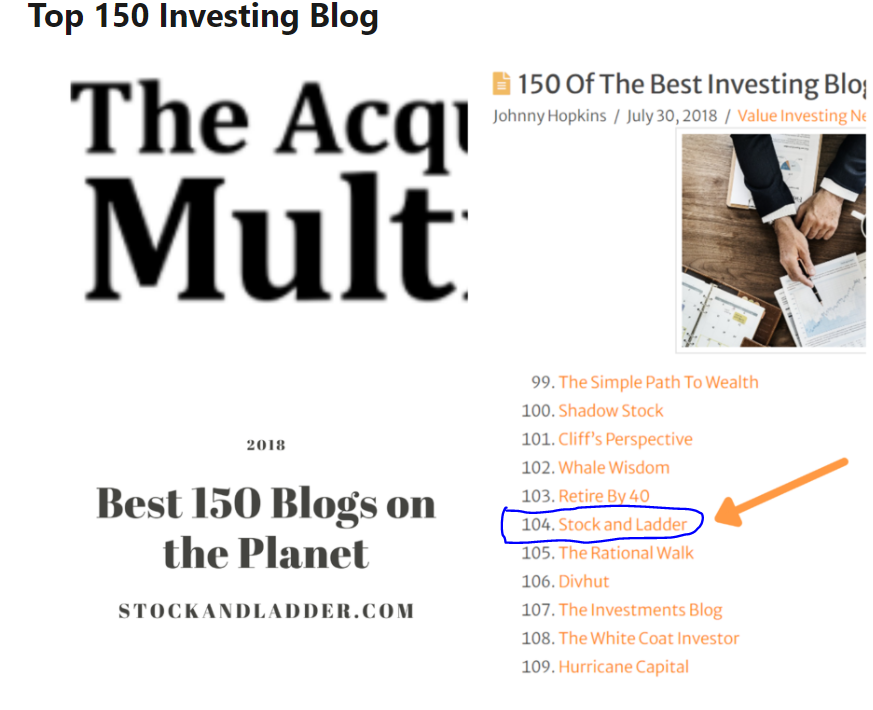 2) My favorite author naming Stock and Ladder as one of the top twitter handles to follow in India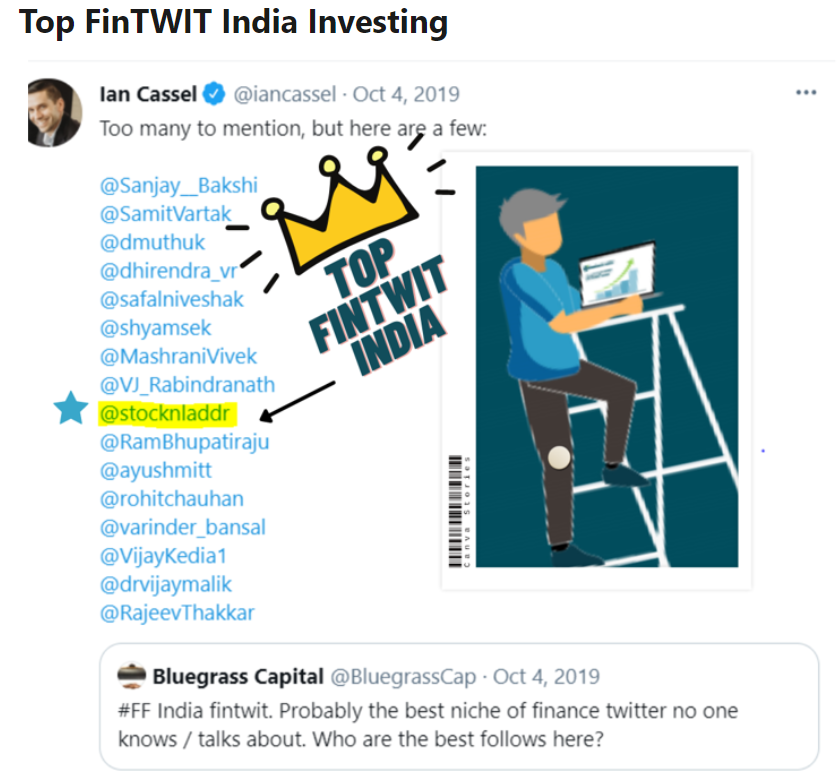 3) Starting "acceler8" – Follow my Portfolio Service

However the biggest joy of all is YOU – Dear Readers.
Over the years, through blog, social media and now through Follow My Portfolio Service, I have got acquainted with a wonderful set of new friends, well-wishers and customers – whose support and encouragement I am ever grateful for.
5 years is infancy and I know there is a long way to go. Looking forward with excitement and quiet confidence for the next 5 years with optimism. Remembering the golden words of Robert Frost
The woods are lovely, dark and deep.
But I have promises to keep,
And miles to go before I sleep,
And miles to go before I sleep.
Looking forward to your continued support and wonderful company in our investing journey together.
Keep reading, Keep rising.
Stay Safe, Happy Investing !
---
Birthday Offer
PS : As a special birthday offer, happy to offer 1 year subscription of both the "Follow my Portfolio" services –acceler8** (Short term investing) and accumul8** (Long term investing) for a combined price of ₹ 9999.
** Scroll down to the bottom of the post for the detailed FAQ.
Subscribe to both acceler8 and accumul8 combined @ ₹ 9999 for 1 yr.
(Offer valid today and tomorrow & Payment enabled through Net Banking & UPI)
Looking forward to welcoming you onboard!
---
Additional collaterals
1) What is Double Barrel Investing (combination of acceler8 + accumul8)
2) Everything you need to know about acceler8 Portfolio Learning Service
3) Everything you need to know about accumul8 Portfolio Learning Service
---
Do you love Reading?
Check out the best books to read at the Superinvestors Bookshelf Let's stay connected, Follow me on Twitter @Stocknladdr