Join and Get Rich Slowly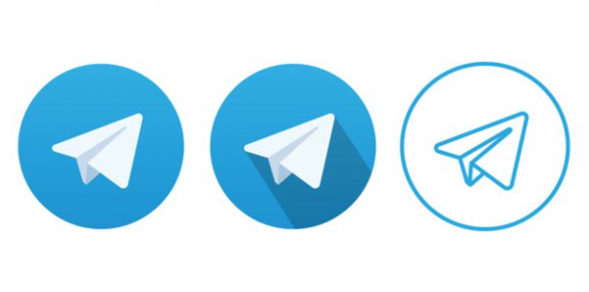 "I constantly see people rise in life who are not the smartest, sometimes not even the most diligent, but they are learning machines. They go to bed every night a little wiser than they were when they got up and boy does that help, particularly when you have a long run ahead of you." "

–        Charlie Munger
Anyone who stops learning is old, whether at twenty or eighty. Anyone who keeps learning stays young. The greatest thing in life is to keep your mind young.

–        Henry Ford
"I am still learning"- Seneca at age 70 in his letter to Lucilius in 75 AD
What is the common thread among these great thinkers?  Continuous Learning!
Be it investing, sports, science, business, or any other sphere of activity, if you take time out to study about those who are successful then you will find a few traits which are common – Hard work, Dedication, Perseverance, Voracious reading  and most importantly they are all Learning Machines.
When I started the "Stock and Ladder" blog in 2017 I had one objective in mind: To help fellow investors get better at investing and amplify the power of equities. To that end, I have written blogs, done tweets, made presentations, started a follow my portfolio service.  
Another step towards my objective is one which is very close to my heart – creation of an online community platform for continuous learning.
What to expect?
(Earnings + Learnings) Continuous improvement = Better Investing
Through Stock and Ladder Telegram channel, I will be sharing Insights, Ideas, Information, and Infographics for Intelligent Investing.
A) Earnings – Momentum Buddha Watchlist
I follow double barrel investing strategy where I apply strategic value investing strategy for the my long term investing and a momentum investing strategy for short term tactical investing.
Momentum Buddha is a high quality watchlist of 8 momentum stocks from the NIFTY 500
Read more about the strategy here:
Launching Momentum Buddha Portfolio
The strategy has been back-tested for the Indian markets and has delivered eye-popping returns during the back test.

The portfolio was started on May 9, 2021 and two months later, here is the portfolio performance.

How will it help you?
Helps you create a high quality watchlist to 8 stocks which can be the starting point of your further research
Track performance of the portfolio and the stock ideas
B) Learnings- Continuous Improvement
Continuous improvement is better than delayed Perfection

– Mark Twain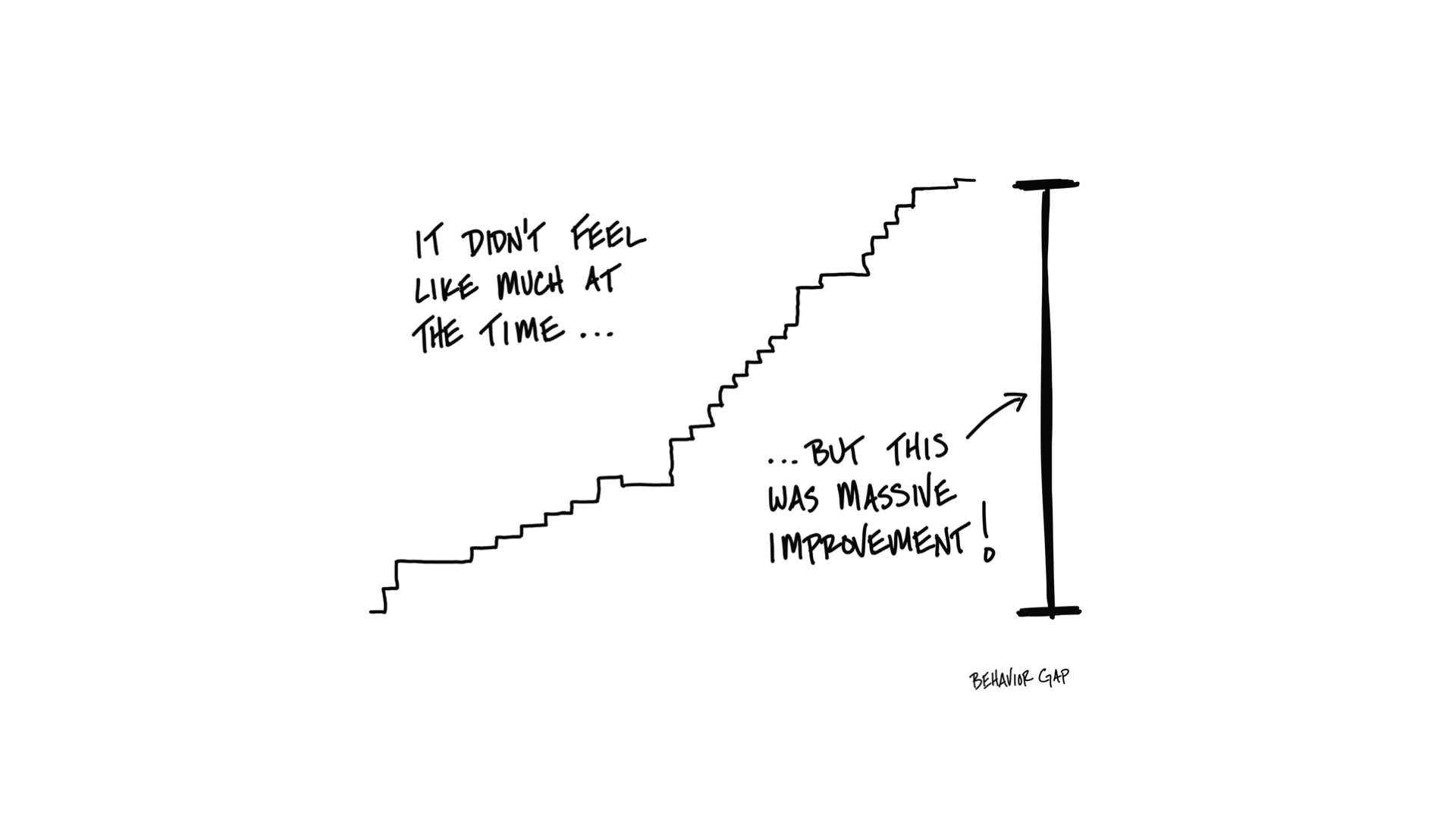 Additionally, you get handpicked infographics, insights and information for intelligent investing.
a)     #illumin8- one piece of Investing infographic daily
b)     #Cura8- 8 handpicked investing content weekly (weekend)
c)     #Quotes – 1 Quote or piece of wisdom daily
d)     Explainer articles & videos
g)     Stock ideas
h)     And much more…. As we go along.
Why Telegram?
I had always wanted to build an online community, a learning platform, and an idea exchange where common investors like you and me can get access to high quality resources.
I was looking at an affordable, accessible, scalable and mobile first platform and after much deliberation, zeroed in on Telegram.
Almost Free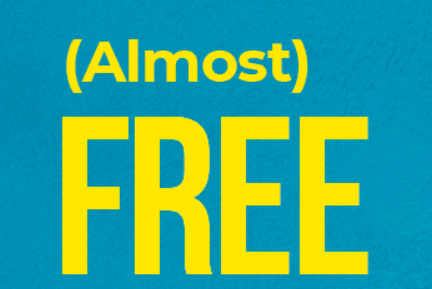 Maruti ran a brilliant campaign a while back which wonderfully captured the psyche of Indian consumer. Check it for yourself
Commercial 1
Commercial 2
Commercial 3
For a country which is obsessed with value for money, surprisingly we don't value things which are Free. But the moment we shell out some money, we seem to have our antenna's up.
Our mind automatically starts doing mental gymnastics and equations with respect to cost, price and benefit.
Hats off to Maruti for getting the messaging right : collectively, as a society, we are like that, me included.
Taking cue, I have combined both these observations and have priced the membership to the Telegram channel at  a very nominal price of 800 Rs a year. 
Any smallcase for a profitable strategy costs nothing less than 10K rupees per year.
At 800 rupees per year, which is less than the cost of a large Pizza meal at Dominos, or a burger meal for two at McDonalds or a even a  Rajasthani Thali dinner at Rajdhani- you get access to Momentum Buddha portfolio, investing insights, stock ideas, curated articles, informative infographics and much more.
As Munger said,  let us strive  to go to bed a little wiser than we woke up. Do this every day for long enough and you will be pleasantly surprised at the  amount of wealth and wisdom you would have earned.
Join the Stock and Ladder Telegram channel today and embark on a journey of continuous learning.  An investment in knowledge pays you the best interest.  Invest NOW to get continuously better.
Get rich slowly, one day at a time !
Join Stock and Ladder Telegram channel @ 800 per year
Click the below link to join through browser
Telegram App
Alternatively, you can subscribe to the channel directly from your Telegram App. Please search for user : @stockandladder_bot.
---
Steps to follow
1) Launch the bot
2) Click "1 year Subscription, Rs 800/ 1 year"
3) Click Razor Pay Payment Gateway (make the payment through UPI / Internet Banking / Card etc.).
---
Looking forward to having you onboard,
Keep Learning, Keep Rising.
Do you love Reading?
Check out the best books to read at the Superinvestors Bookshelf Let's stay connected, Follow me on Twitter @Stocknladdr