Issue 2, July 24, 2021
We had launched Cura8 last week, to provide our Stock and Ladder Telegram channel readers 8 handpicked content for weekend reading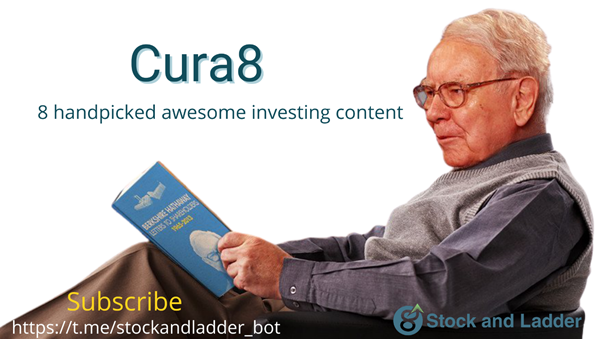 What rising inflation means to stock investors ( Wharton )

---

Taking a good look at the beauty industry ( Mckinsey )

---

Launch of Momentum Buddha Portfolio
---
Complexity sells better but Simplicity works better.

In life and investing, it pays to keep things simple.
---
---
#humor sense

The wonderful Dilbert on stock picking.
---
Movies Every investor must watch
There are some wonderful Hollywood movies. Actually, watching some of the blockbusters, I felt I learnt more about certain events and aspect of investing in 2 hours than in 200 hours of reading.
Let me start with the masterpiece:
WALL STREET (1987)
Oliver Stone's masterpiece with a wonderful performance from Michael Douglas, Charlie Sheen and Martin Sheen. Michael Douglas went on win the Academy Award for the best actor. A #must watch for every investor.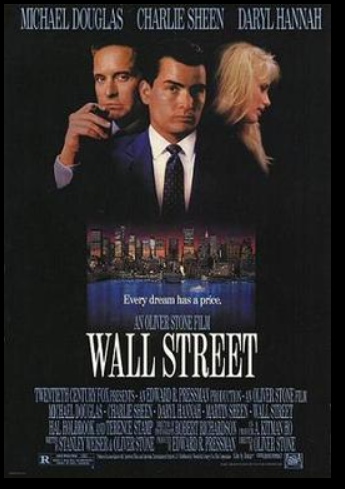 This movie gave us one of the most unforgettable lines. The most famous dialogue "Greed, for a lack of better word, is good". Watch it below.
---
Books
Read 500 pages like this every day. That's how knowledge works. It builds up, like compound interest. All of you can do it, but I guarantee not many of you will.

–Warren Buffett
Every week you will hear from me one excellent book to read.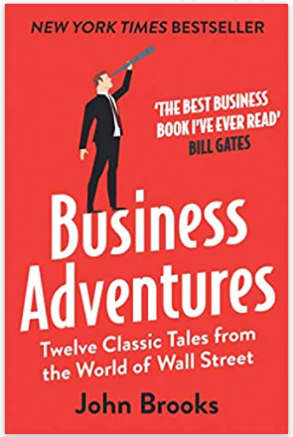 ---
Going forward, Cura8 will be available on our telegram channel.
---
Telegram App
Alternatively, you can subscribe to the channel directly from your Telegram App. Please search for user : @stockandladder_bot.
Do you love Reading?
Check out the best books to read at the Superinvestors Bookshelf Let's stay connected, Follow me on Twitter @Stocknladdr