What you must know
Ground rules for acceler8 PLS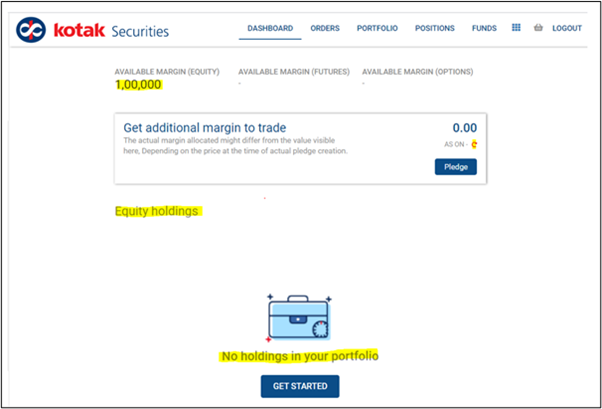 A separate Demat A/c is opened exclusively for tracking this portfolio- acceler8.

A sum of 100,000 (one lakh rupees) will be the initial corpus.

The trade details will be shared after business hours on the same day.

This is not a recommendation or portfolio advisory service to buy / sell any securities but an information and knowledge sharing premium service for subscribing members.

The key objective of the portfolio is to generate returns in excess of the benchmark (Nifty50) net of charges. Performance data will be inclusive of taxes and brokerages.

Every trade is done with a horizon of less than a year.

While there are no restrictions on the number of stocks to be held in the portfolio, as a philosophy, a concentrated investing strategy of holding a maximum of 8 stocks.

The analysis of the trade, if any, will be done post facto after closing the position. While taking a new position only the basic security details may be provided.
First Trades
As they say a journey of a thousand miles begins with a single step. Today, Feb 15th , the first steps for the actual accler8 portfolio was taken and a set of three trades were done . A sum of 64,410 was deployed in three stocks and the balance of 35,590 is held in cash account.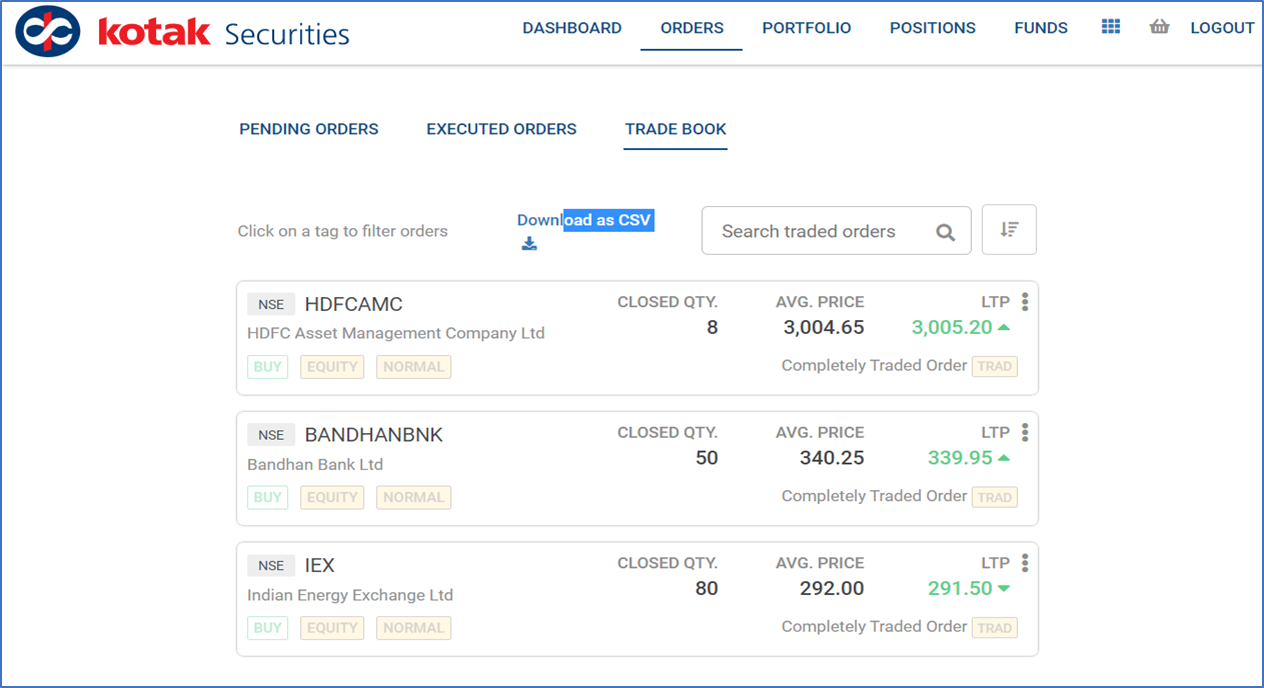 Holding As on Date (15 Feb, 2021)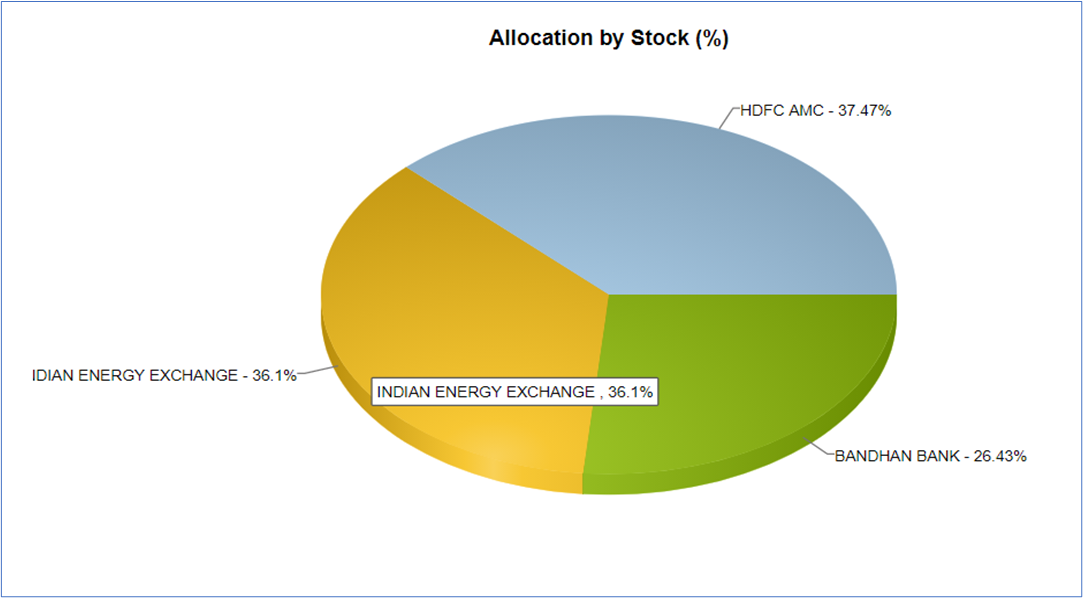 If you have any questions, please feel free to drop in a mail to stockandladder@gmail.com .
Happy investing !
Additional reading
What is Bluechip Momentum Investing?
What is Portfolio Learning Service?
Do you love Reading?
Check out the best books to read at the Superinvestors Bookshelf Let's stay connected, Follow me on Twitter @Stocknladdr