A small Gift inside
"The most important single thing is to focus obsessively on the customer. Our goal is to be earth's most customer-centric company."

– Jeff Bezos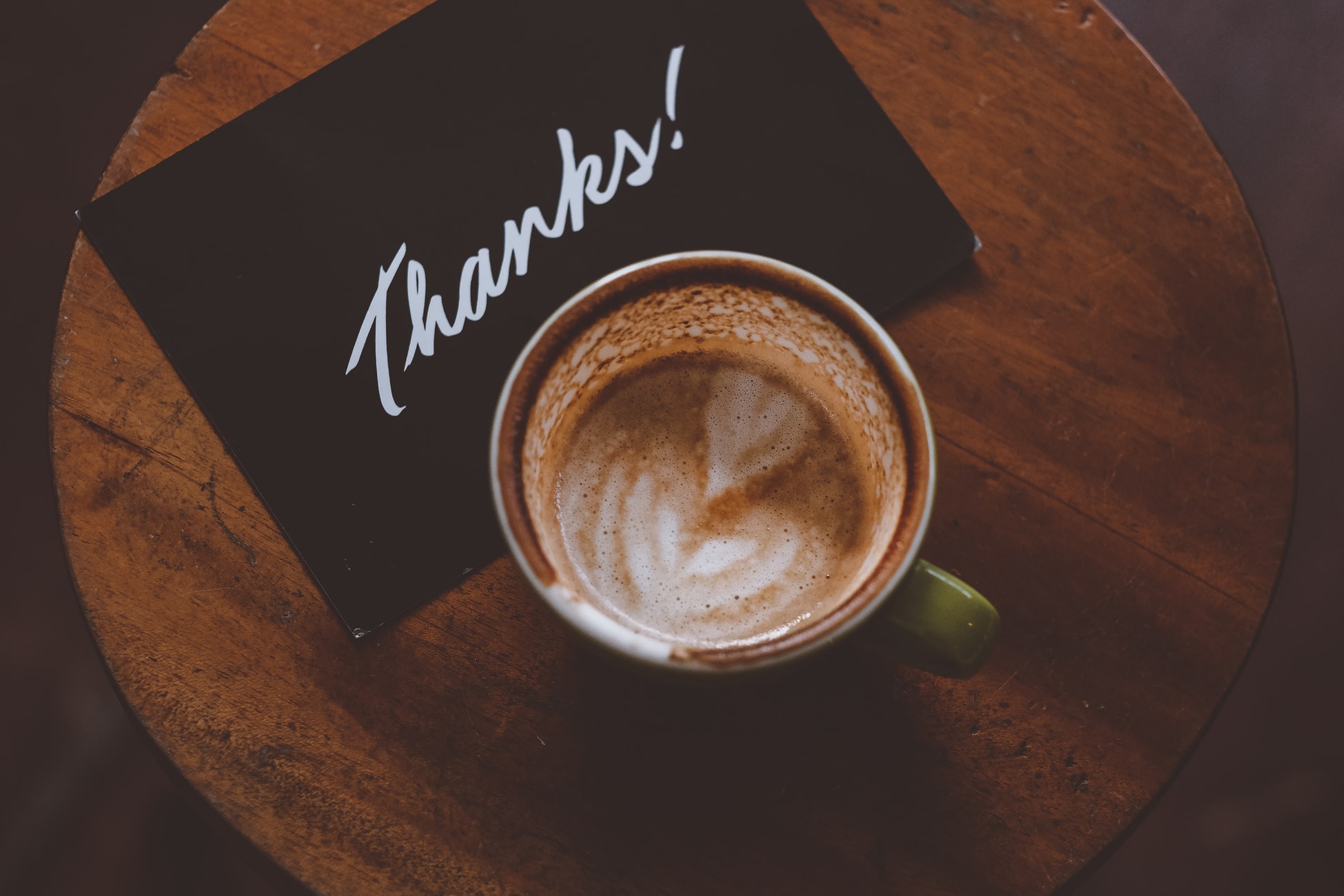 The reason for the existence of any enterprise are its customers. For an Author, the scenario is no different. As Readers, you have given me the ultimate vote of confidence over the years by allocating your most important resource – TIME & ATTENTION.
I am ever grateful for that and cherish that support you have given me. I know many of you are there as my readers from 2016 when I first started blogging. As you are aware that I recently launched #acceler8 – Portfolio Learning Service
As I strive to accelerate your earnings and compound your learnings through the #acceler8 newsletter, I would love each and every single one of you to be part of that journey.
Over the last few day's I had received requests from some of you inquiring if there were any offers for existing subscribers.
Here is an offer exclusively for you:
50% off – Only for my existing readers.
You can subscribe at price of ₹ 299/- p.m. (₹ 10 per day).
And even better, if you wish to choose the annual option of ₹ 2999/- you pay only for 10 months and get 2 months FREE.
Offer valid till 28 Feb 2021.
Looking forward to having your company in my journey through the markets sharing my investing lessons and experiences. It would mean the world to me.
Keep Learning, Happy Investing !!!
Do you love Reading?
Check out the best books to read at the Superinvestors Bookshelf Let's stay connected, Follow me on Twitter @Stocknladdr