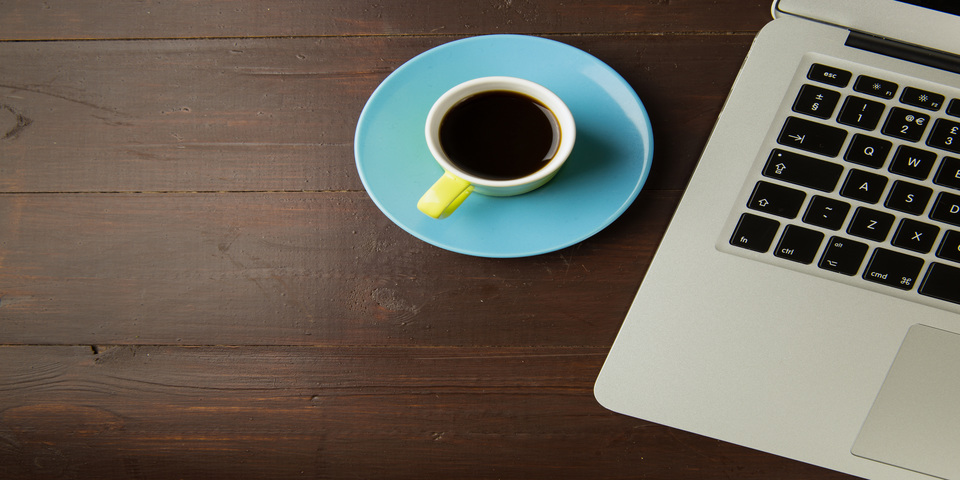 A Single conversation with a wise man is worth a month's study of books  Chinese proverb
Continuing with my investing chat series with smart minds, I had a deeply thought provoking conversation with Gautam Baid.
Gautam Baid, CFA, is Portfolio Manager of Global Equities at Summit Global Investments, a SEC-registered investment advisor based out of Salt Lake City, Utah, USA. Prior to his current role, he served at the Mumbai, London and Hong Kong offices of Citigroup and Deutsche Bank as Senior Analyst in their healthcare investment banking teams. Gautam is a CFA Charter holder from CFA Institute, an MBA in Finance from Nirma University, Ahmedabad, India and an MS in Finance from ICFAI University, Hyderabad, India. He is a strong believer in the virtues of compounding and lifelong learning.
When I reached out, Gautam was gracious enough to spare some time for a chat. Italo Calvino famously quipped "A classic is a book that has never finished saying what it has to say". On similar lines, every time I go back and re-read this conversation, something new strikes me.
The distilled essence and wisdom acquired by spending thousands of hours over the years in reading, thinking and investing in the markets by Gautam has permeated into this conversation.
Dear reader, please grab a cup of coffee; sit back and enjoy the conversation.